I'm sure most people visiting this blog would be familiar with the One Room Challenge, but just in case, here's a quick recap. Two times a year, featured designers and guest participants have 6 weeks to makeover a space in their home, bringing all of us along for the ride with each week's instalment before the big reveal. I did it exactly one year ago with our shared bath and laundry room and then again the fall of 2018 with our Kitchen! And it was such a great experience both times.
The final spring room reveals were shared weeks ago, and I have been meaning to round up of some of my favourite One Room Challenge spaces from the season. My sudden bout of sickness postponed my write up but I'm here now sharing all the pretty decor and savvy design choices of my favourite participants. Let's do it!
Dorsey Designs Main Floor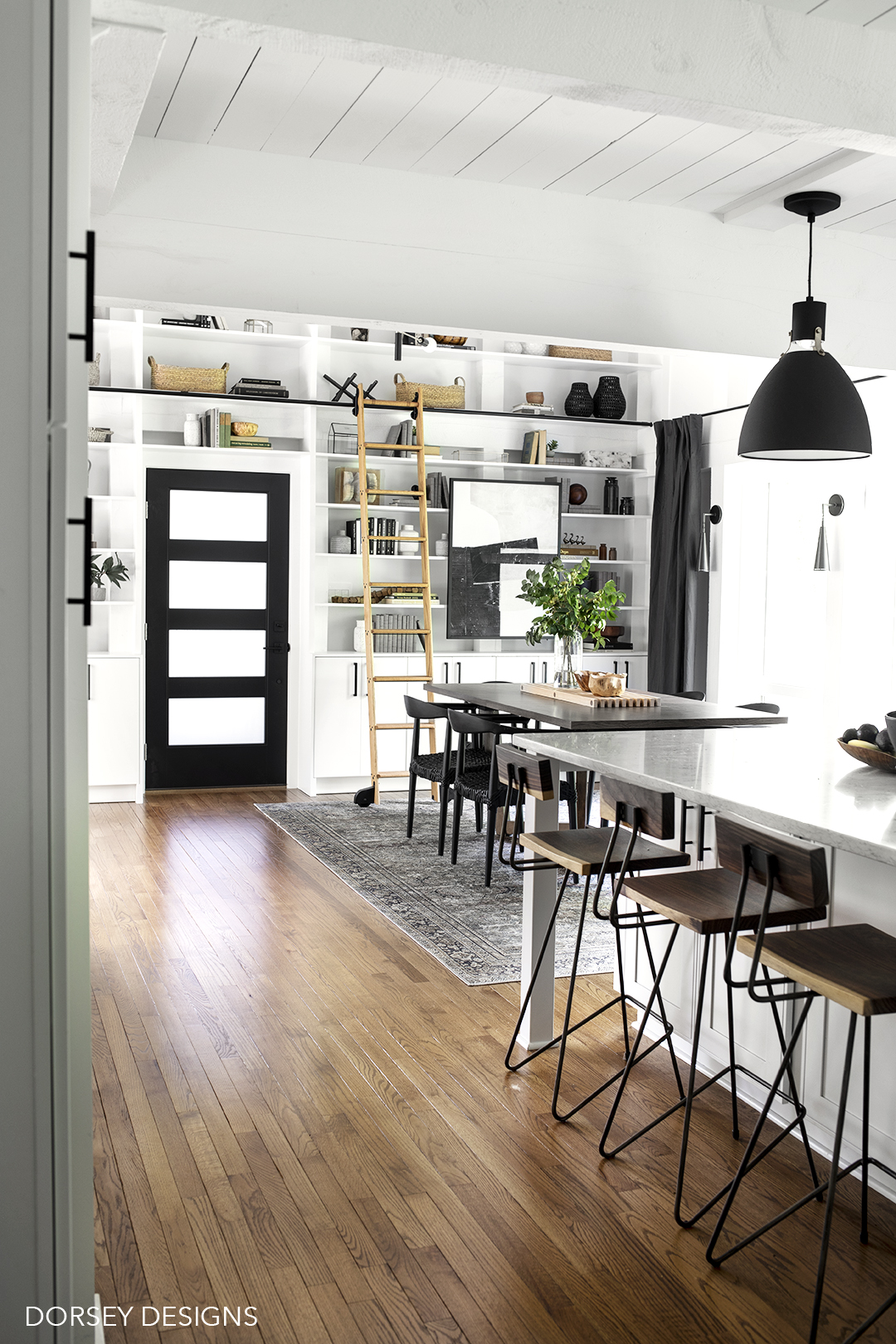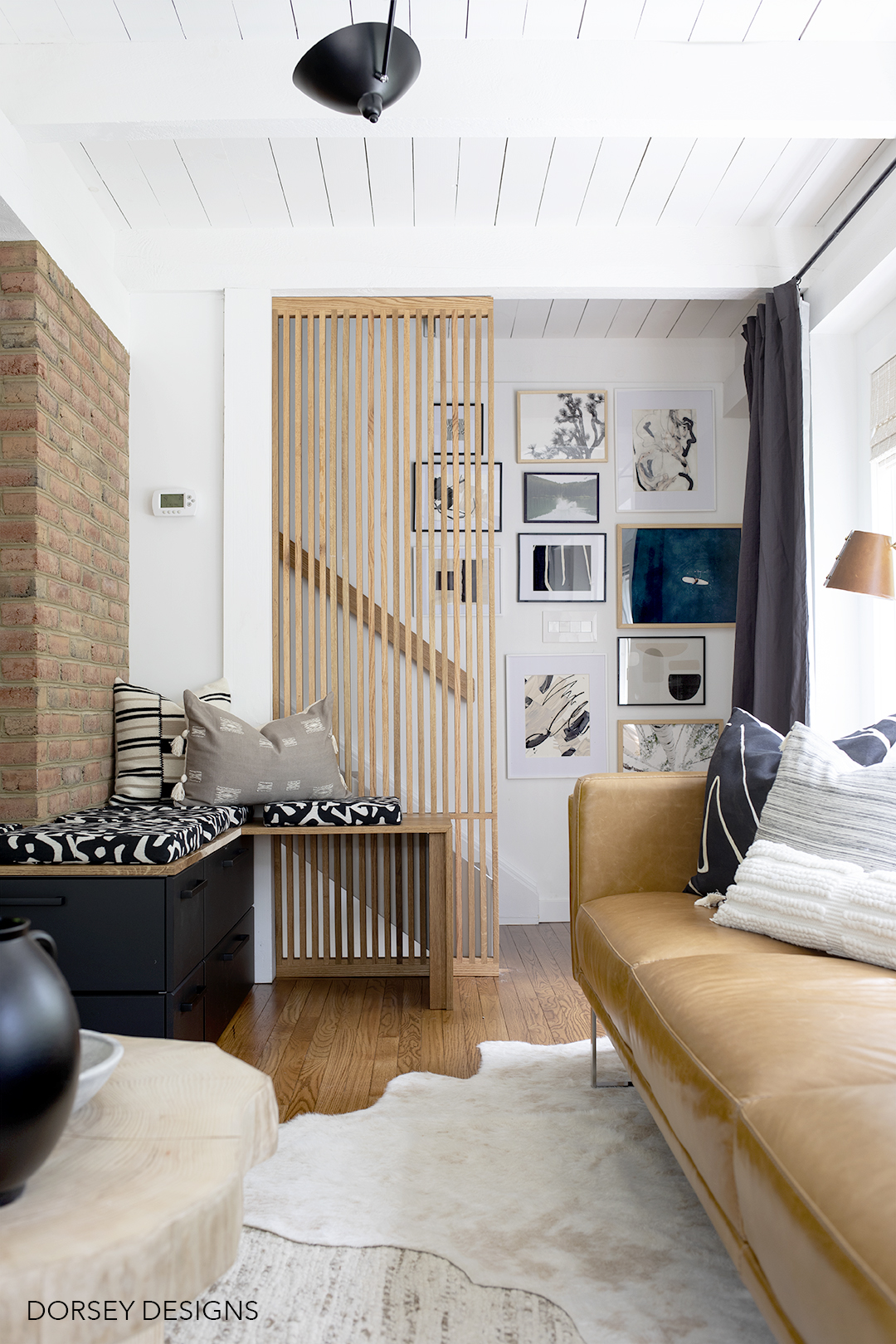 Hands down my favourite reveal of the season…I had to include two photos! I mean they completed so many spaces and they all look brilliant! The built ins, the lighting, the wood slat wall…everything is too good!
Vintage Revivals Nursery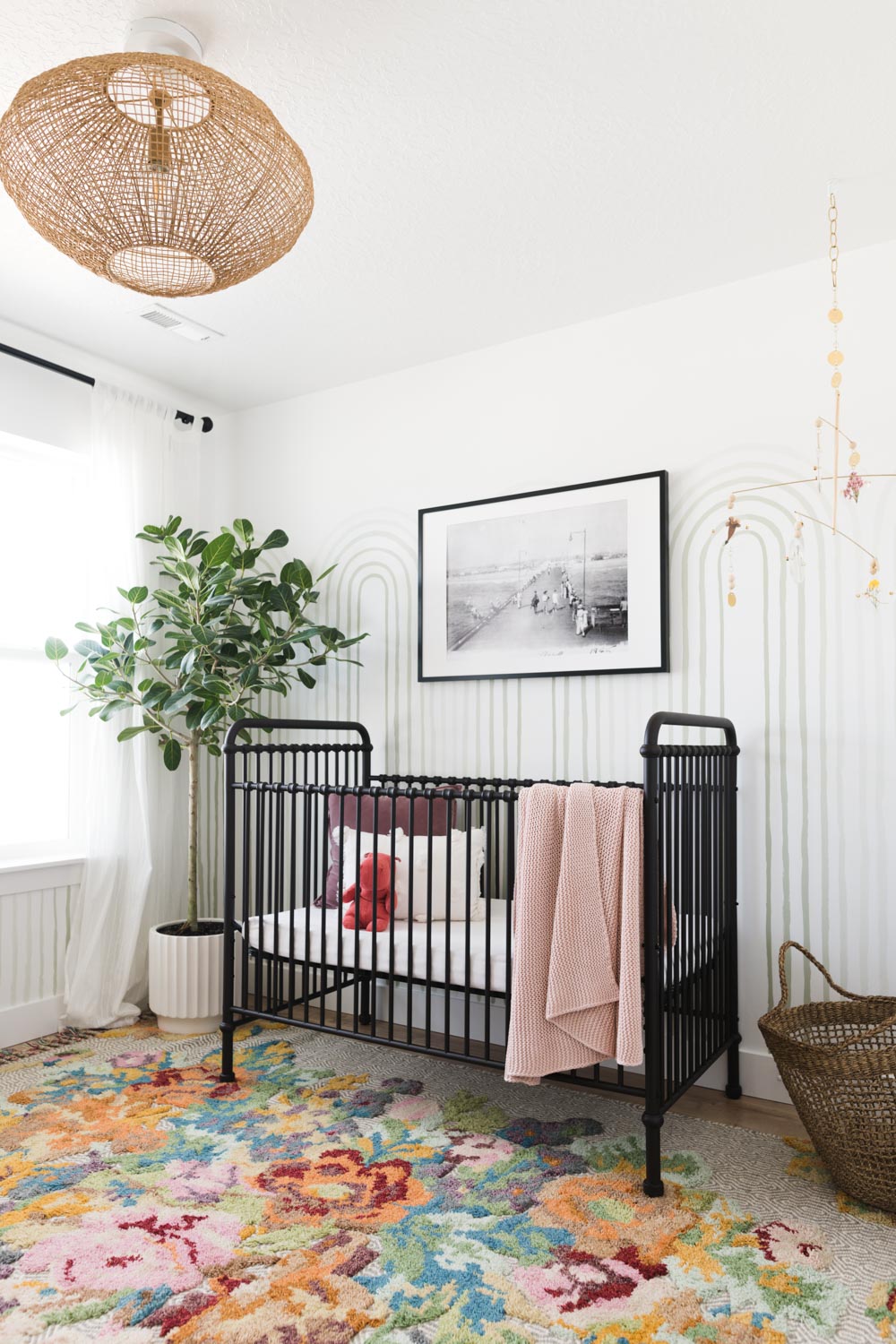 Maybe it's because I'm working on my own nursery but Mandy's space is just darling. I love the DIY'ed painting on the wall, the Audrey Ficus she has next to the crib and that beautiful dresser!
Murphy Deesign Kitchen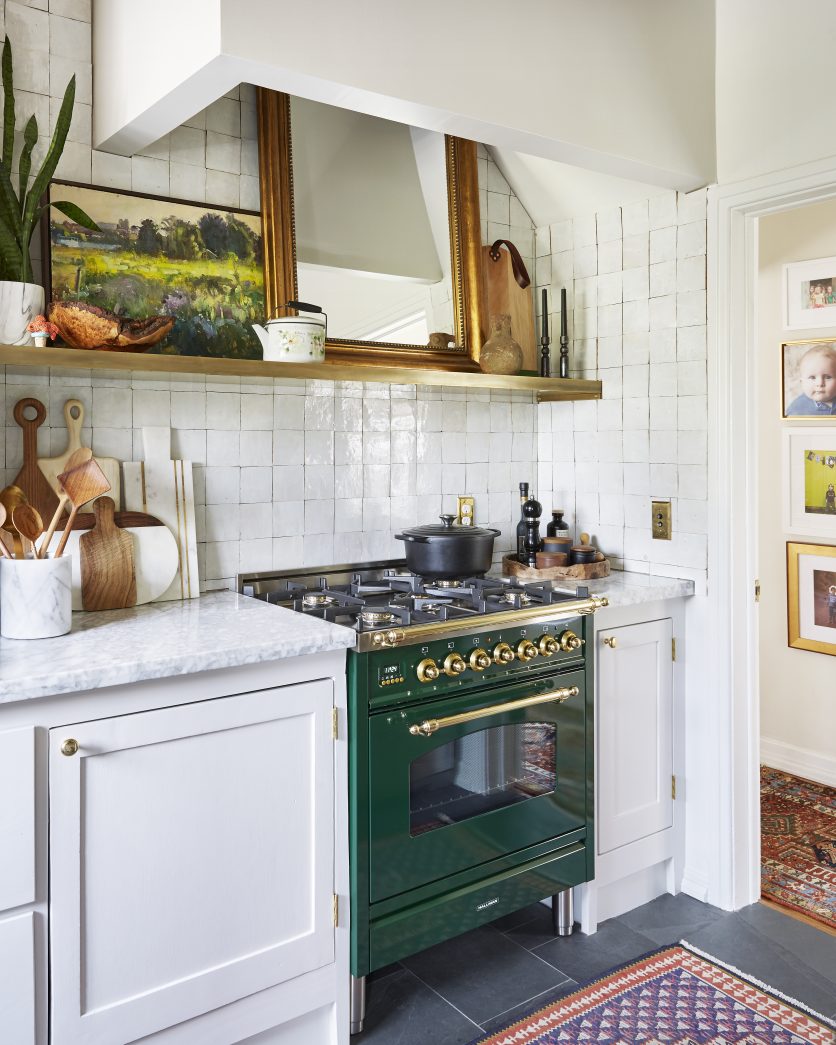 That backsplash, that range, that shelf styling – absolutely love this kitchen reno by Murphy Deesign!
House Seven Bedroom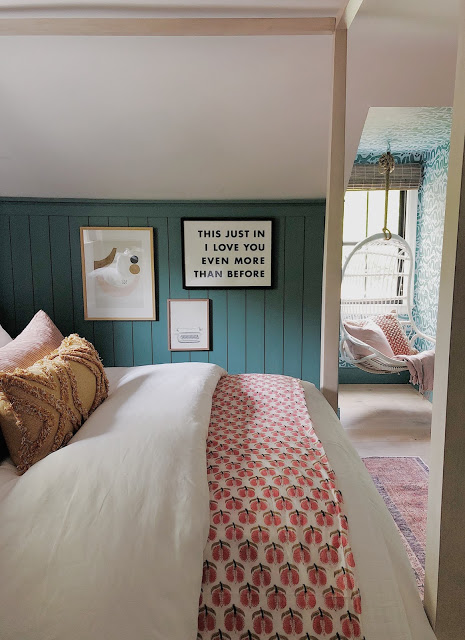 I love everything House Seven does and she didn't disappoint with this adorable kids bedroom. I love the wainscotting, the hanging chair and all the textures and details.
Casework's Bathroom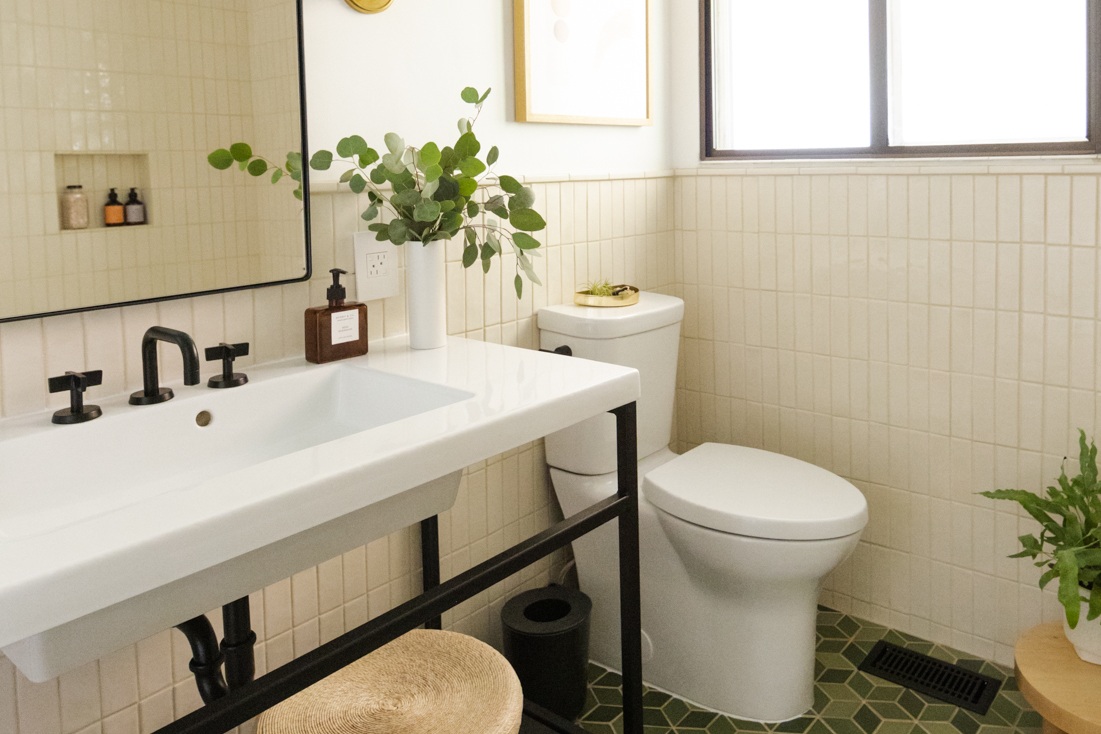 My current obsession is vertical stacked tile…especially when it continues around the entire vanity walls. Also in love with this open vanity and basket combo – great job!!
Angela Rose's Fireplace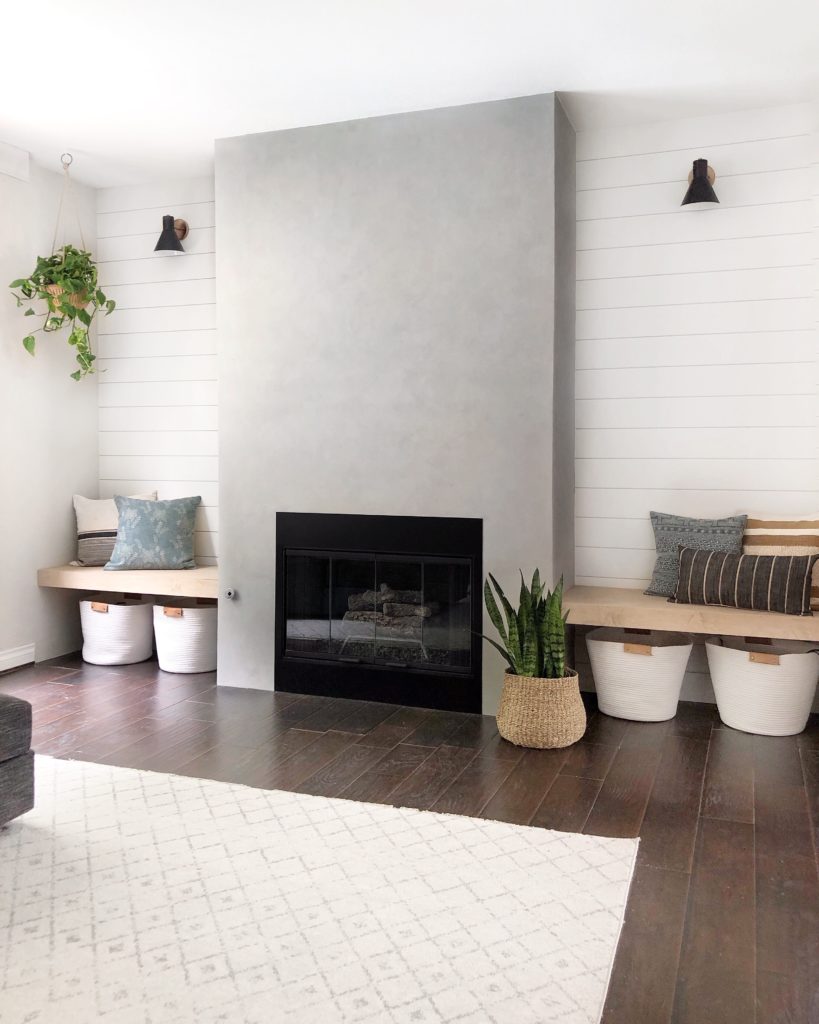 There aren't a lot of photos of this particular space but this fireplace is too good to care. Such a dramatic before and after and I love this streamlined look!
Project 636's Mudroom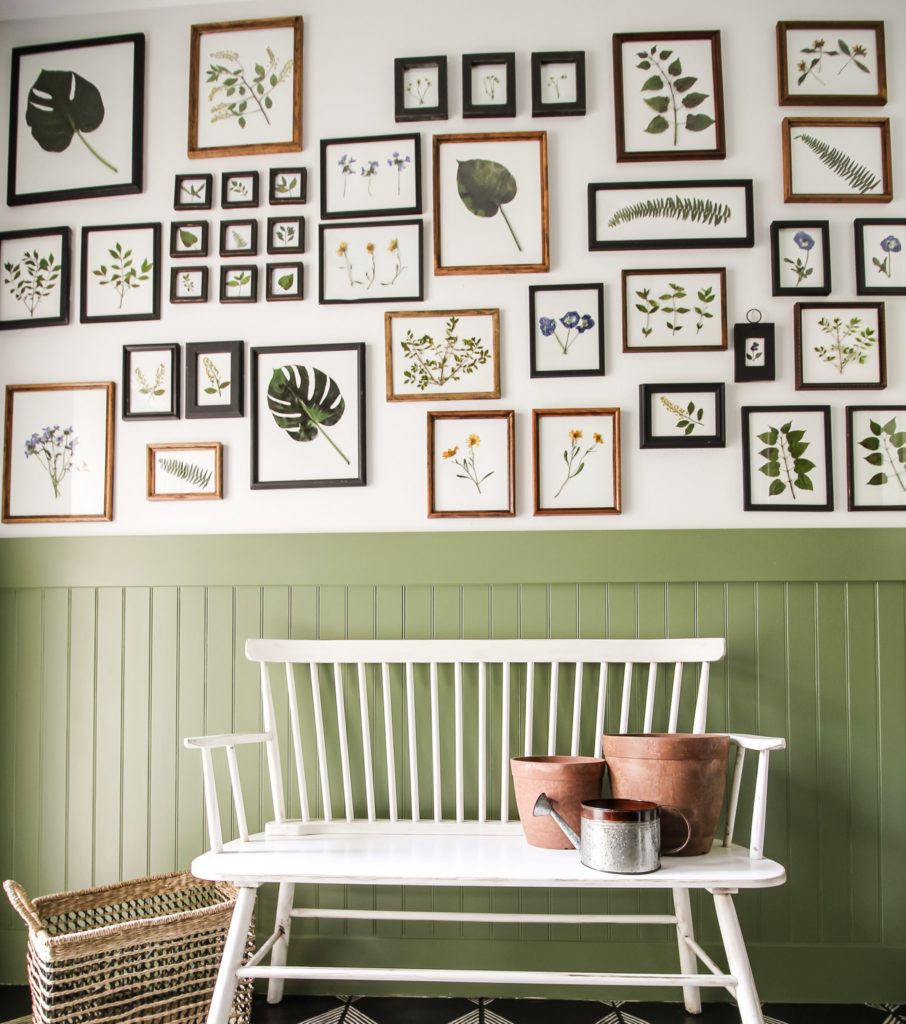 This gallery wall steals the show but the rest of this mudroom is gorgeous too! I think I'm also starting to obsess over spindle benches…
Place of My Taste's Dining Room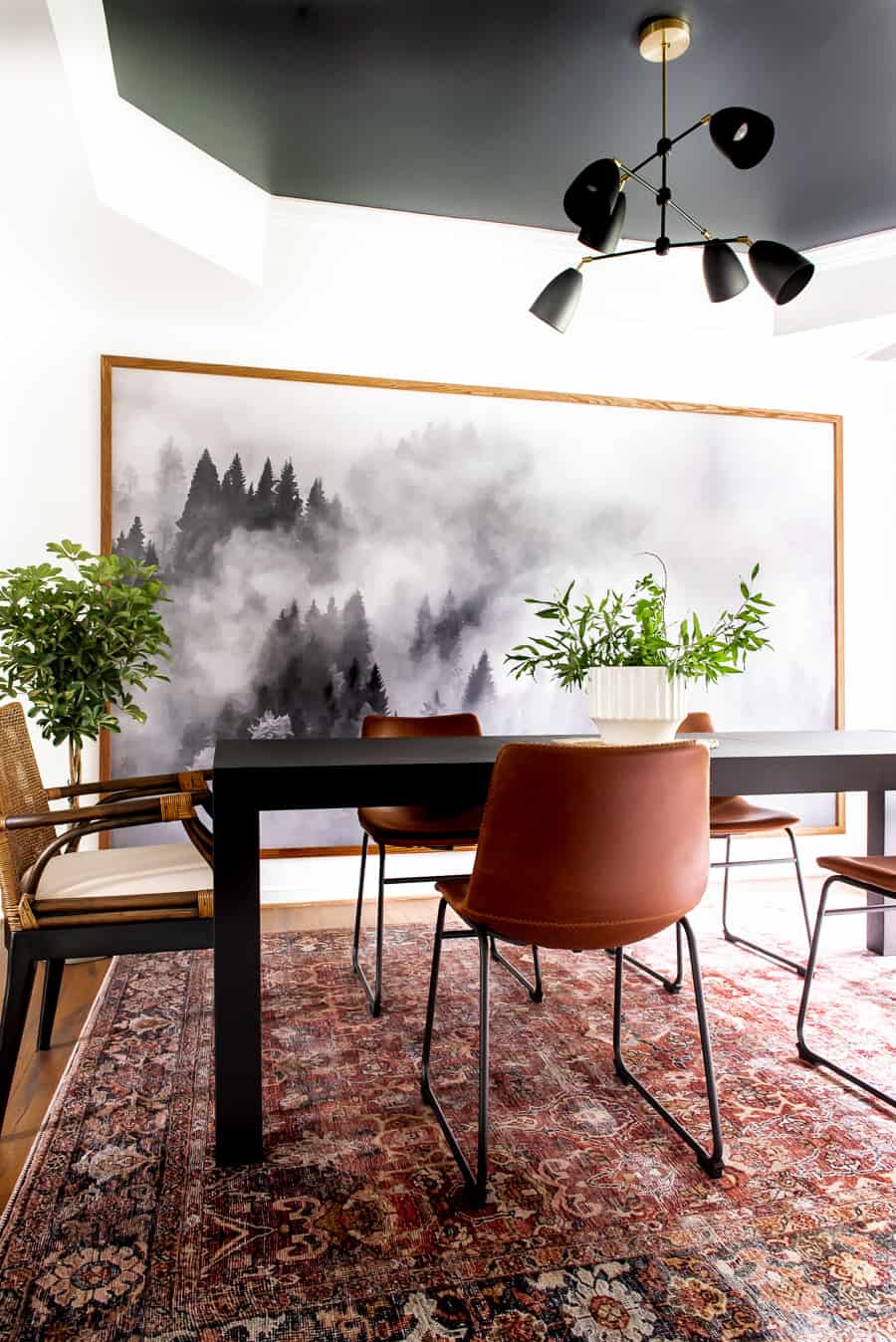 Absolutely in love with this space! The rug choice, the mural framed to look like oversized art and the painted ceiling – it's superb!!
Lauren Koster's Sunroom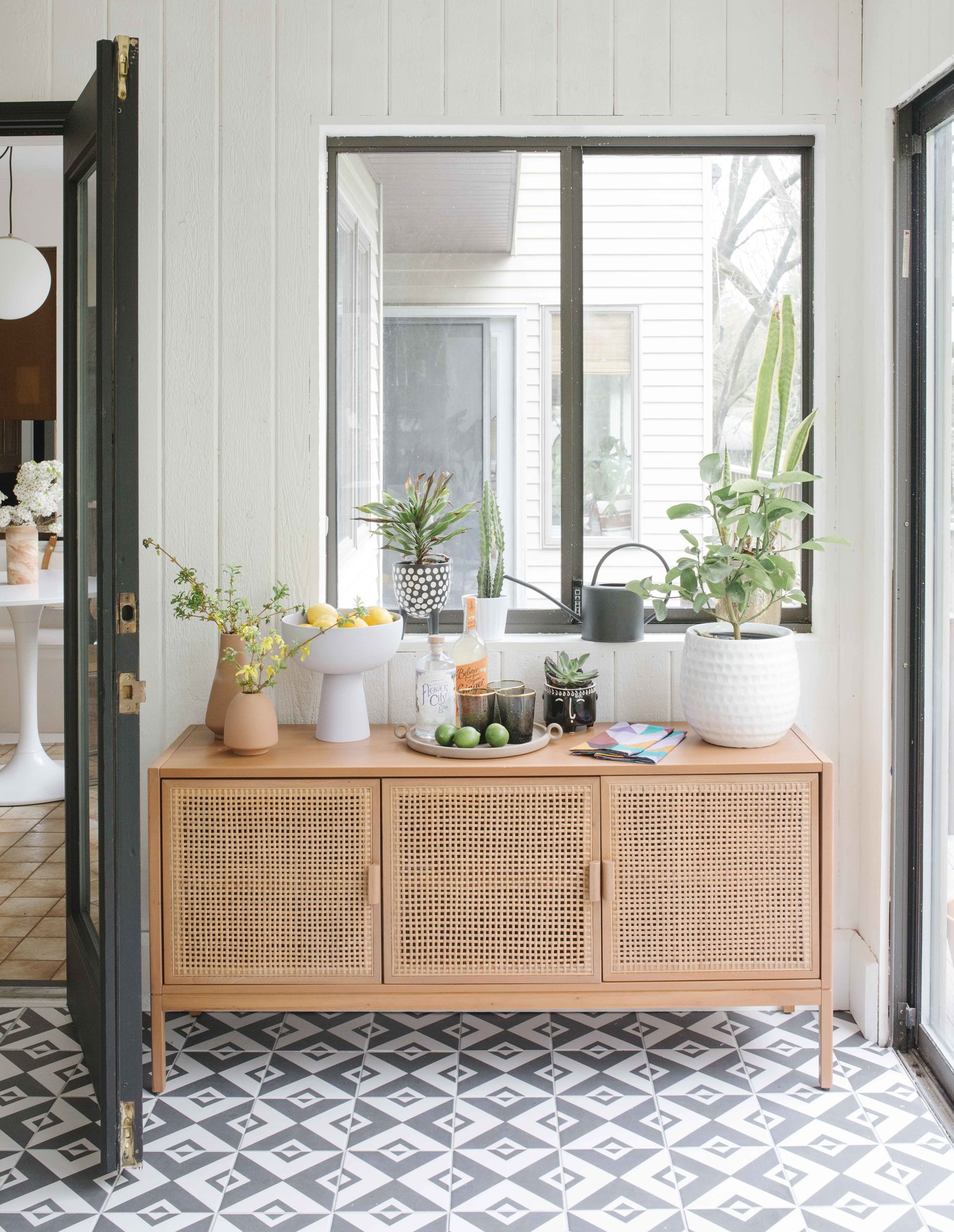 Ok, I just want more, more, more! This space is dreamy and that credenza has stolen my heart!
Vanessa Francis' Laundry Room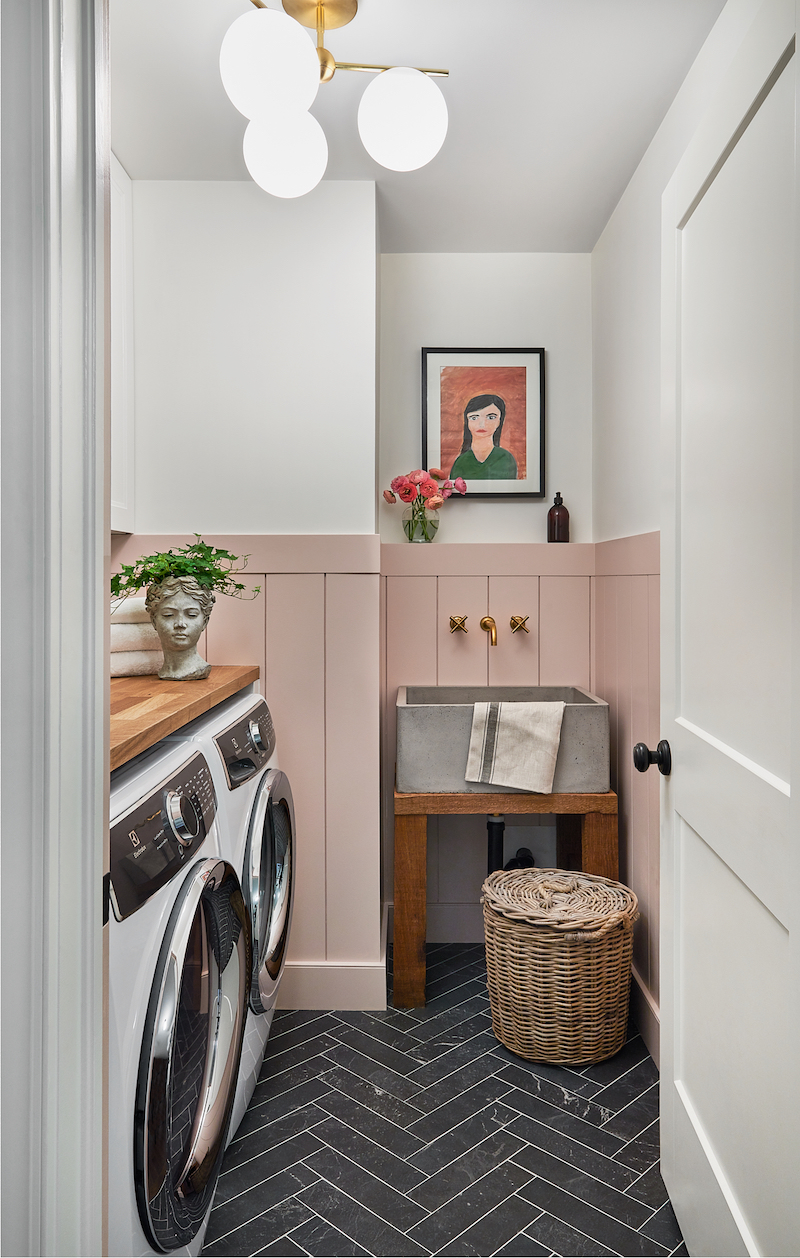 It's hard to make small spaces sing – and so hard to photograph them. But this laundry room is spectacular. I love the pink walls, the artwork choices and hello sink, you are a beauty!!
Sypsie's Den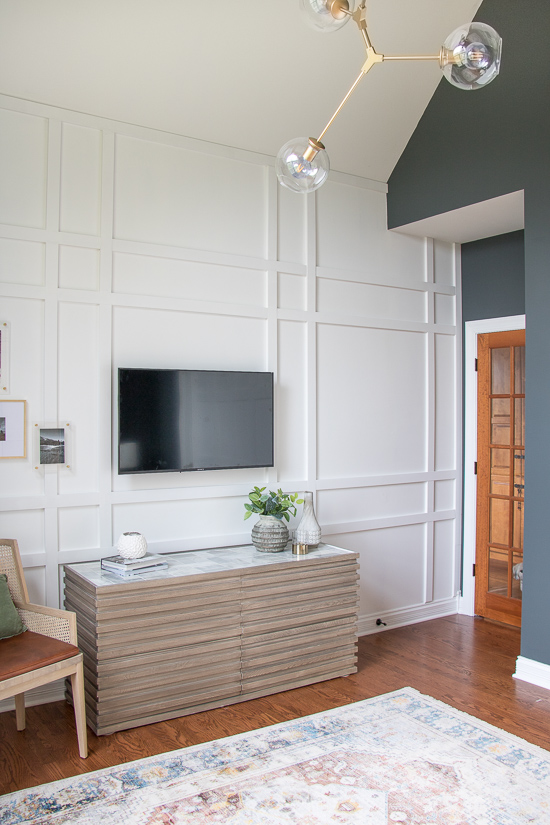 I will always love a space that adds in some architectural detail. This bedroom/den is so beautifully done with all the elements that I love!
Bre Purposed's Bathroom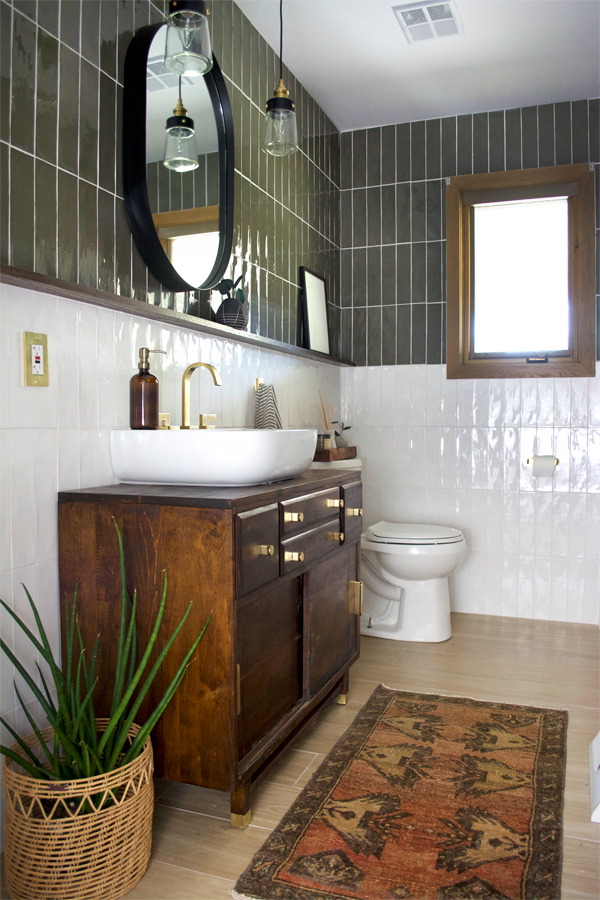 And ending with a bang – my favourite gal who knows how to nail a bathroom every damn time! Bre's tile choices are beautiful and her vanity makes me want to DIY a dresser SOOOO badly! Love!
What were your favourite spaces from this season's one room challenge?! Would love to hear!